Setare Kish Block 74-75
Technical Details
Location : Kish Island
Area : 18.280 M2
Status : Under Construction
Function : Residential
Principal Architect : Omid Shafieie
Project team : Ronak Namdari, Farhad Minae, Babak Behnava, Hossein Farsi, Amir hossein Pakzad, Hamid danesh, Shima molavi
Mechanical : Saeed Babae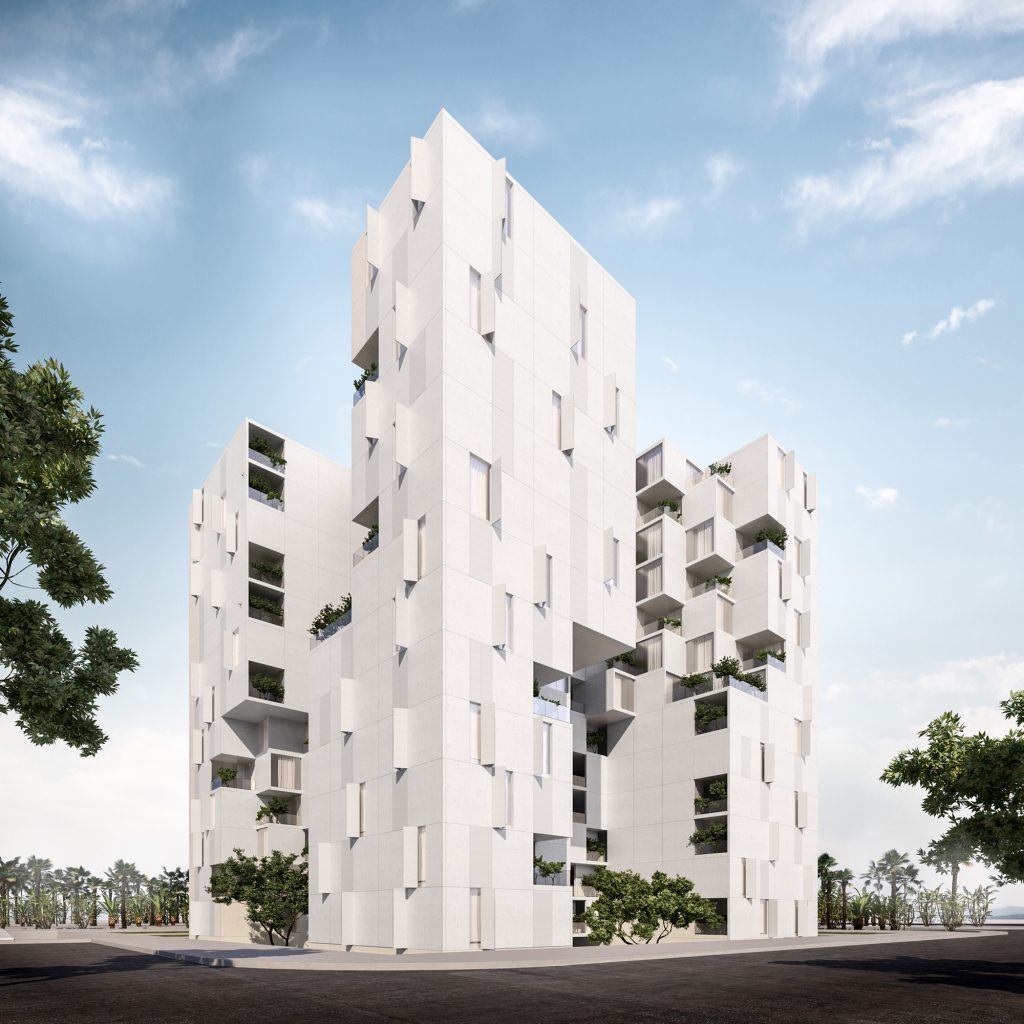 The nature of human life is a two-way street of action and reaction. The inside and outside of human beings are a reflection of each other, and it is meaningless to Investigate each without regard to the other. These two are constantly influencing each other and constantly shaping each other. The human body, meanwhile, is a place for occurrence and manifestation of effects of the relationship between these two. With an allegorical look, inside and outside of a building also affect each other as a man-made work.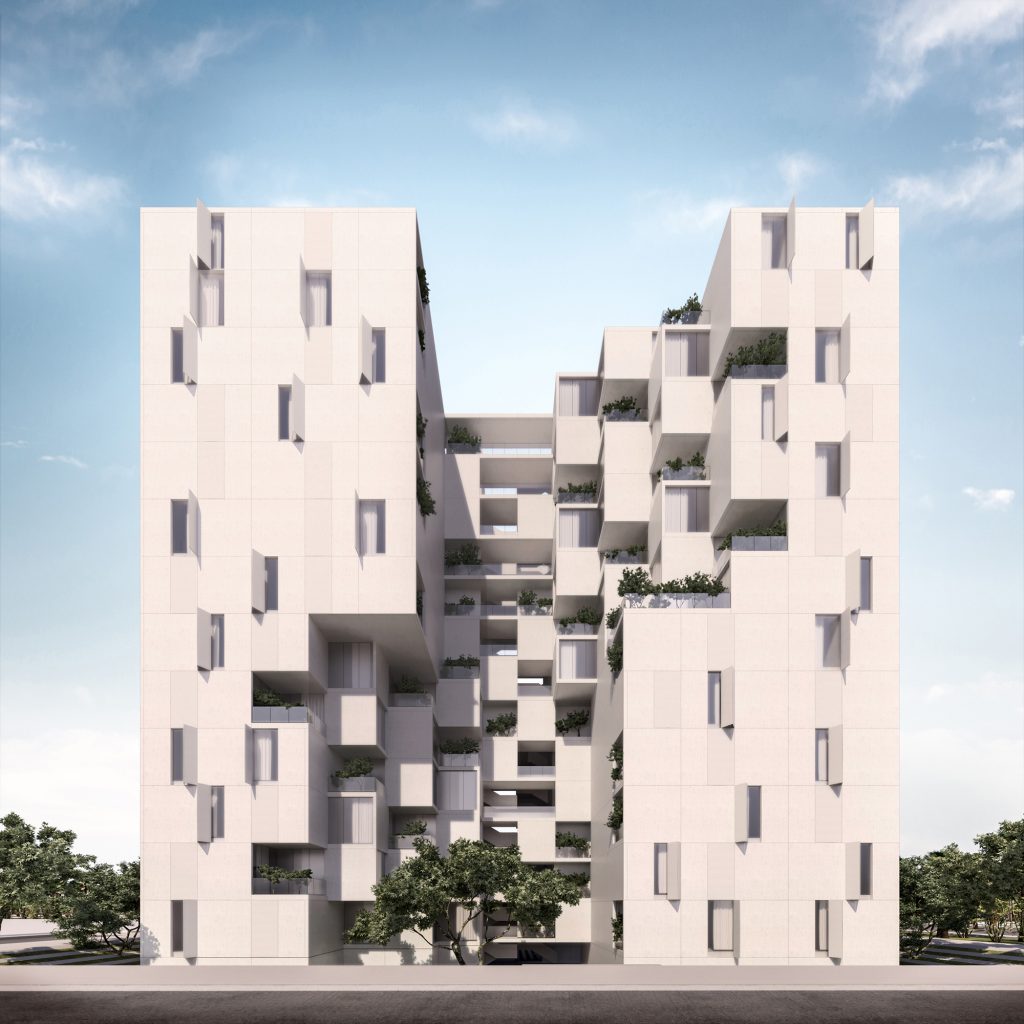 Block No. 75-74 of the Kish Star Project with an area of 18,000 square meters is located in the heart of the beautiful island of Kish. Attention to climatic characteristics and interaction with the tropical environment of the region is one of the prominent features of this project. In this regard, the interior of the building, with the influence of its external environment and using the old architectural patterns of the region, seeks to meet the spatial needs of the project.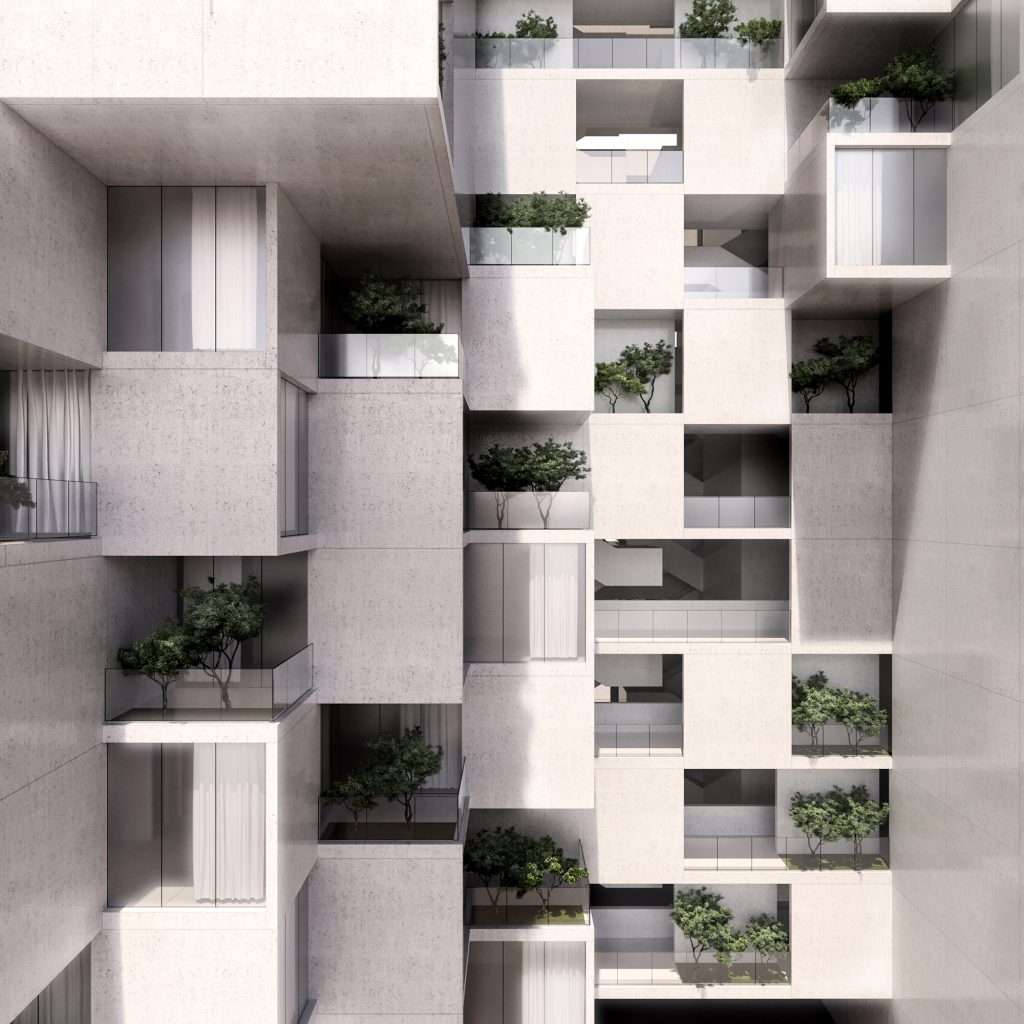 The use of the central courtyard archetype, due to the spatial capabilities provided by it, in addition to allowing more residents to interact during their daily activities, also provides the possibility of natural ventilation.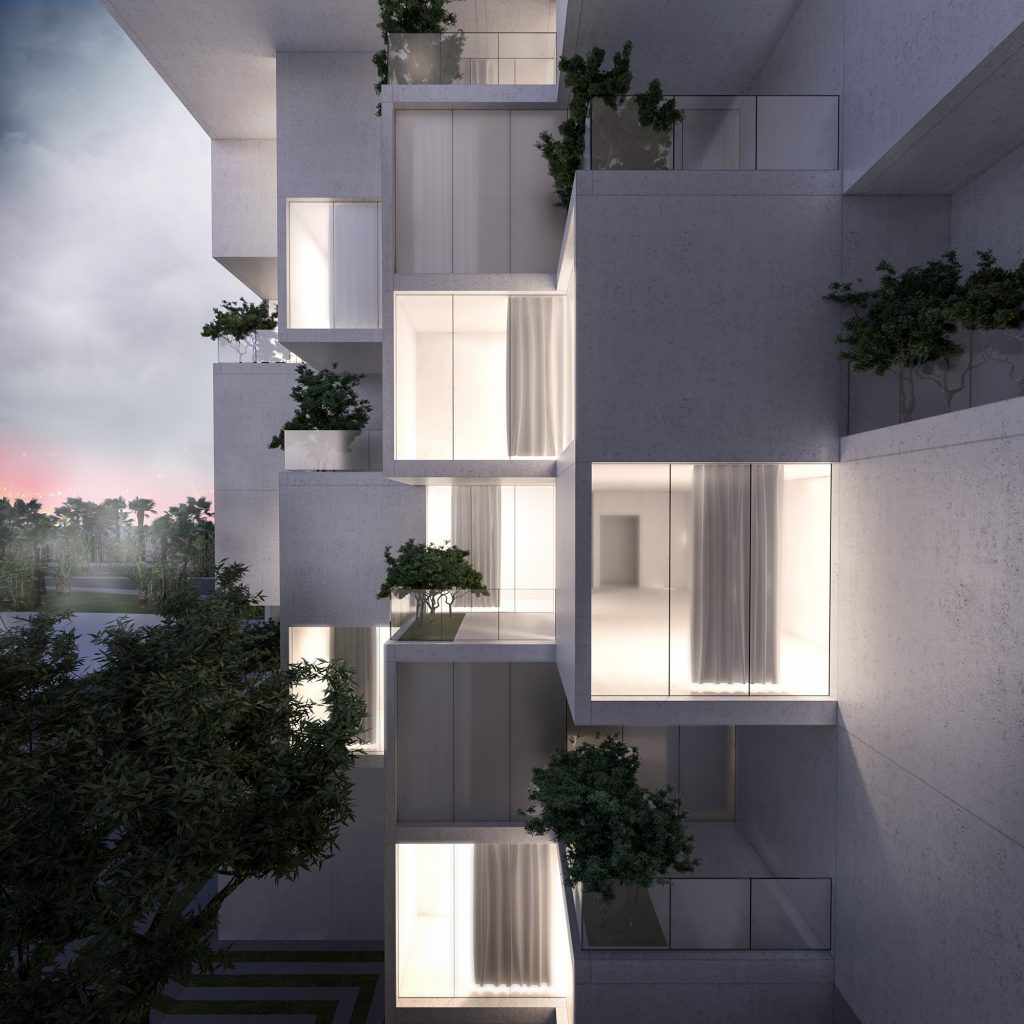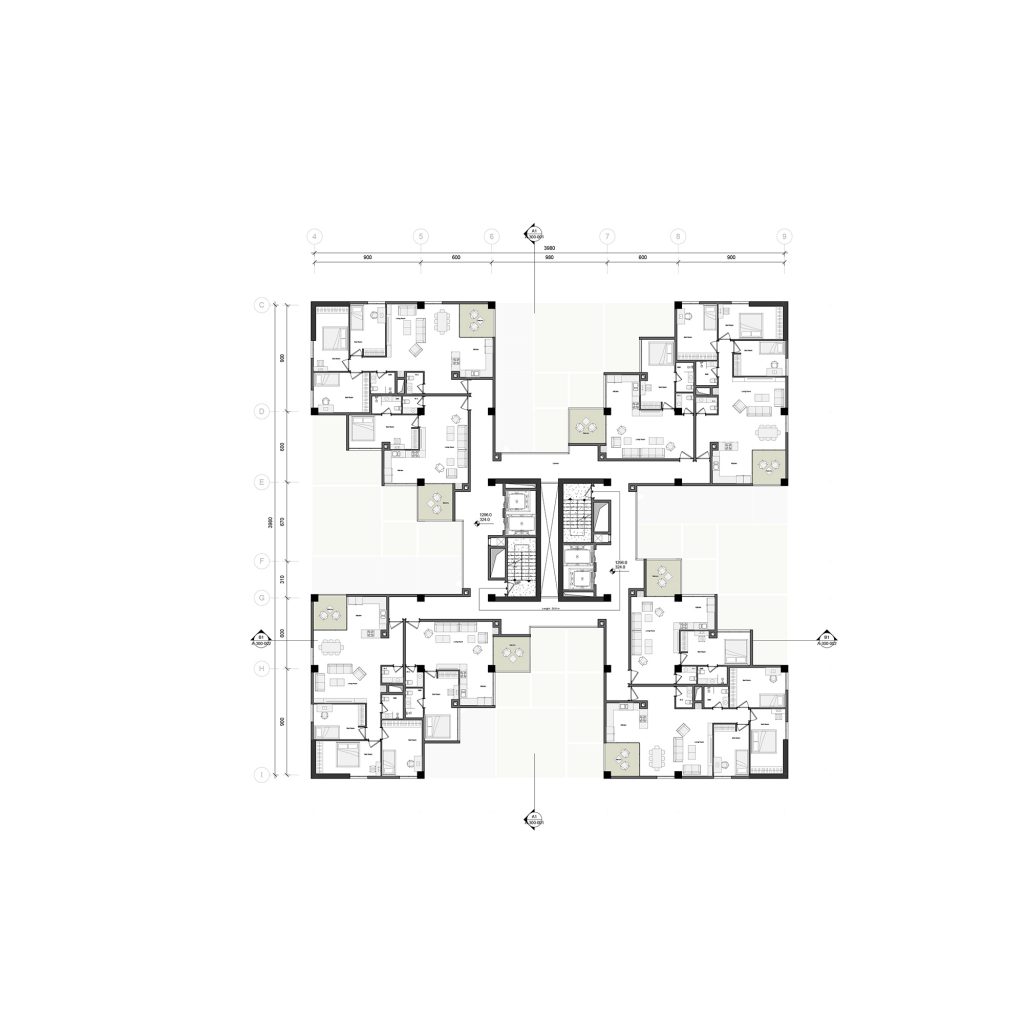 Due to the sultry weather in the area most of the year, the comfort of the people inside the building is a priority. Therefore, the interior design of the units is such that the air is completely ventilated.